+34 717 103 183
Contact us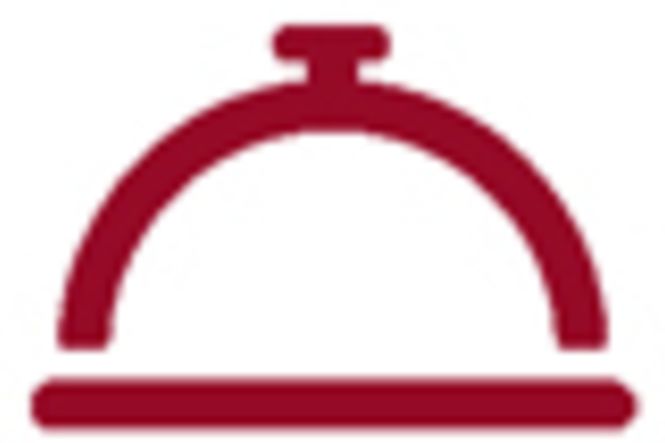 Every customer is unique and do search a a perfect experience fitting its requirements. All requests are treated personally following the client profile to offer the most accurate selection of properties. It will fit the budget, location, taste and other special requirements that may be needed. A deep knowledge of the territory and the rentals proposed, are the keys of success for a full satisfaction of the client.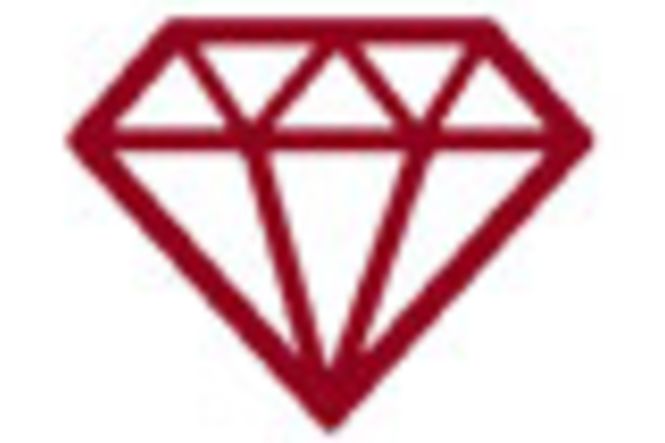 Our team works hard to get the most original and exclusive properties in top destinations around the globe. All our villas, apartments, castles, riads and yachts are selected following strict quality criteria to guarantee the best rental experience to our clients. All the properties are inspected by our team members to ensure the property quality and meet our future partners personally!!!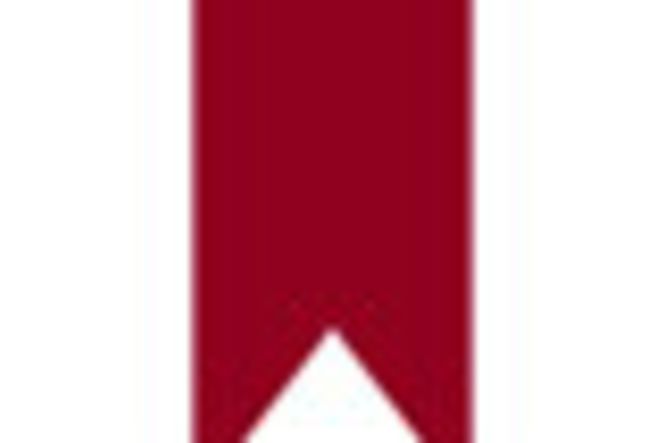 Upgrade your stay and let us do it for you. We offer complimentary concierge services in all destinations. During our properties inspections on sight we experiment and meet the most exclusive services providers. We than create an extended network with professionals in each location to provide our clients the most original and authentic luxury experiences.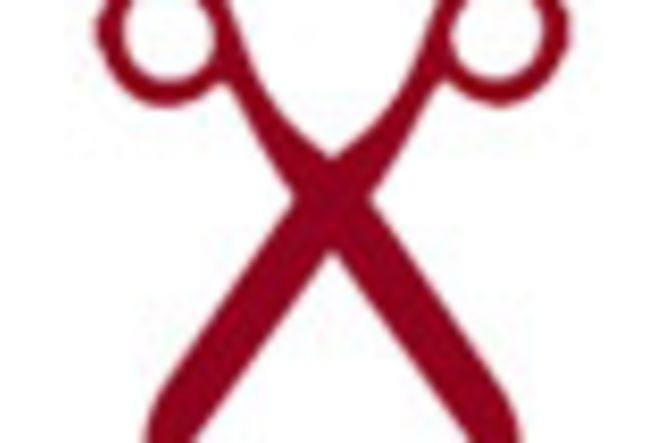 All the rental prices are dealt directly with the owners and match the best available online offers. We establish a deep collaboration with properties owners to get better deals and try to offer the most flexible price scheme during the all year. All clients also get complimentary concierge services and a personal attention to upgrade its experience.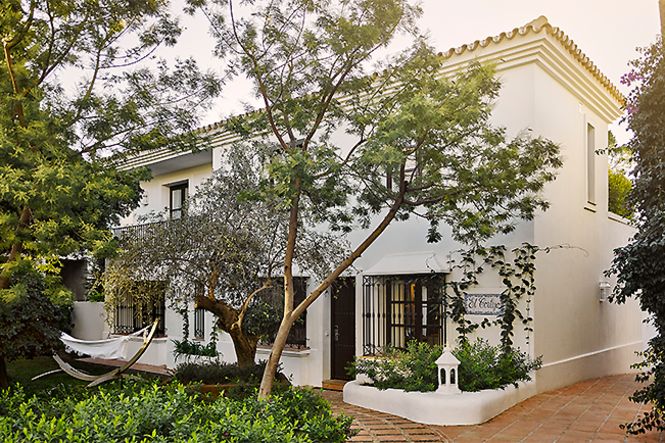 Latest in the Collection
Golden Mile Private Villa - Marbella -
Spain
Part or a five-star luxury resort, this Marbella villa rental with pool enjoys services onsite, access to a gym, a spa, bars and restaurants. Within a short walk from the beach and Marbella Old Town, short drive from several Costa del Sol golf clubs, the vacation rental will be a great opportunity for a small family and group of friends. The place sleeps eight adults ...
View